I tend to like blogs that revolve around a certain city or place, which might be obvious since I follow so many NYC-based blogs. The next blog I am featuring is based in LA. It's called Native Fox and is a street fashion blog.
I really like fashion blogs but many are unrealistic for, say, a poor college student like me. This woman does wear expensive clothing, but her clothes aren't inaccessible to the everyday woman.
This blog is made by one woman who models her everyday outfits on the streets of LA.
I like how she posts casual looks as well as dressy looks.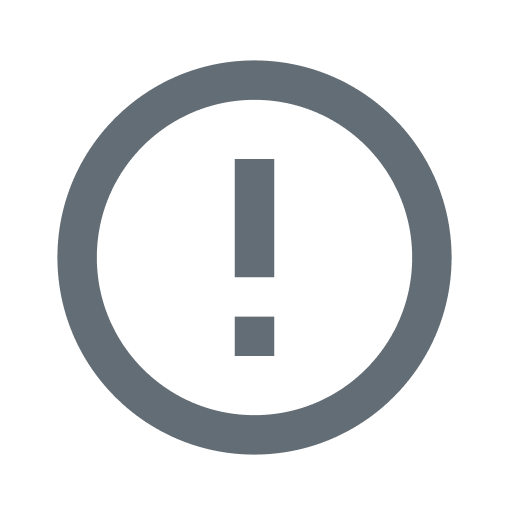 And, of course, she provides a variety of angels and shots to show off her outfits.
Another thing that I really like is that she doesn't write too much. Some bloggers will go on and on about a certain subject and it can be way too much reading for a blog. When I think blog, I don't think about a lot of text. She writes a short explanation of her outfit and why she's wearing it, and what she is up to for the day. For a fashion blog, that's really all you need (plus the brands and links to the clothes you're wearing, which she does).
The author, Jennifer, also has posts of inspiration in which she posts a handful of things she really likes at the time. Most recently she posted about her top ten skin care products.
Some content on this page was disabled on January 4, 2017 as a result of a DMCA takedown notice from Jennifer Grace. You can learn more about the DMCA here: